Student Wellbeing
Student Wellbeing
It's ok not to feel ok
Student Wellbeing
Out of University hours (24 hours)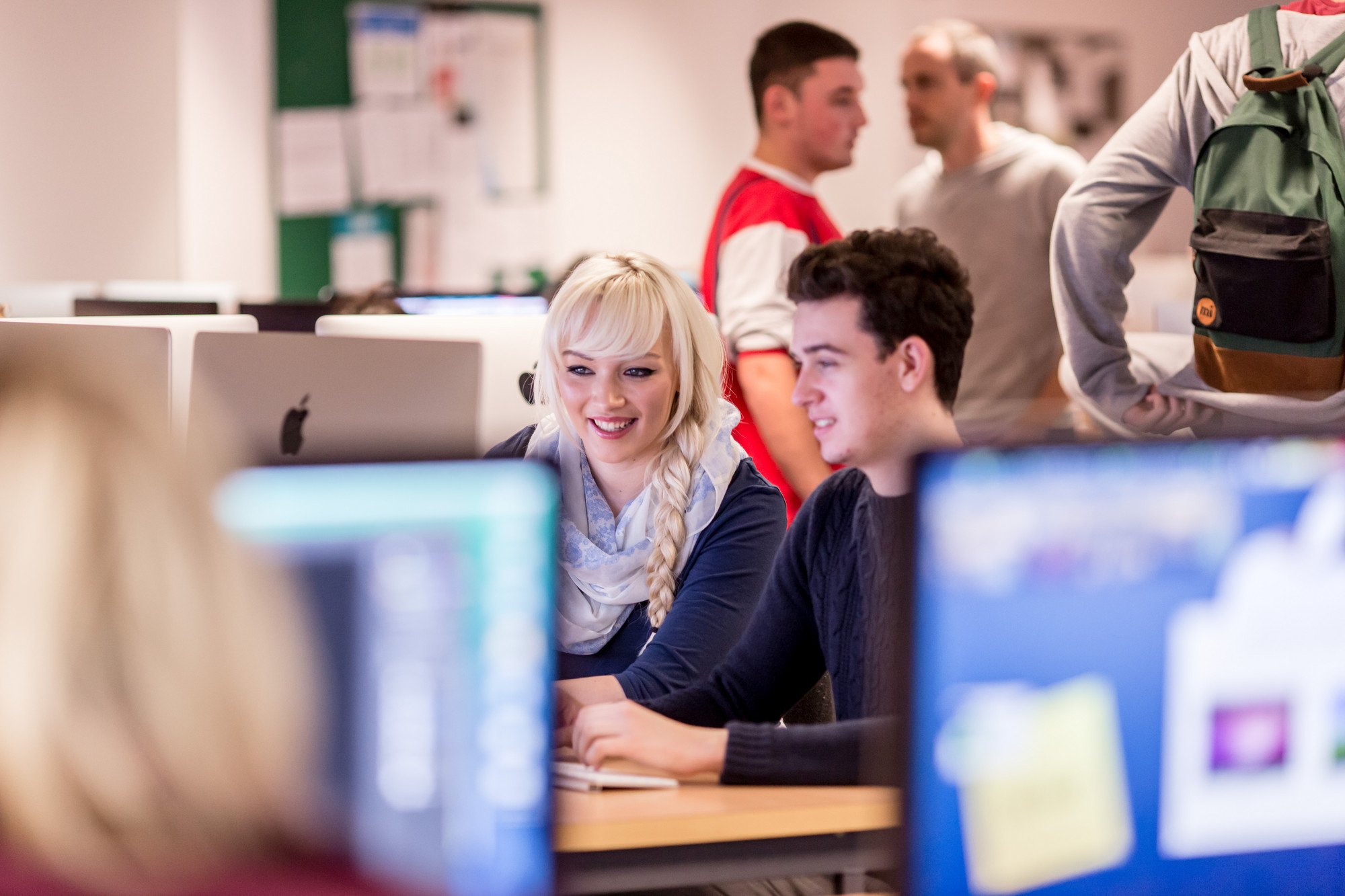 Find out how to apply for funding.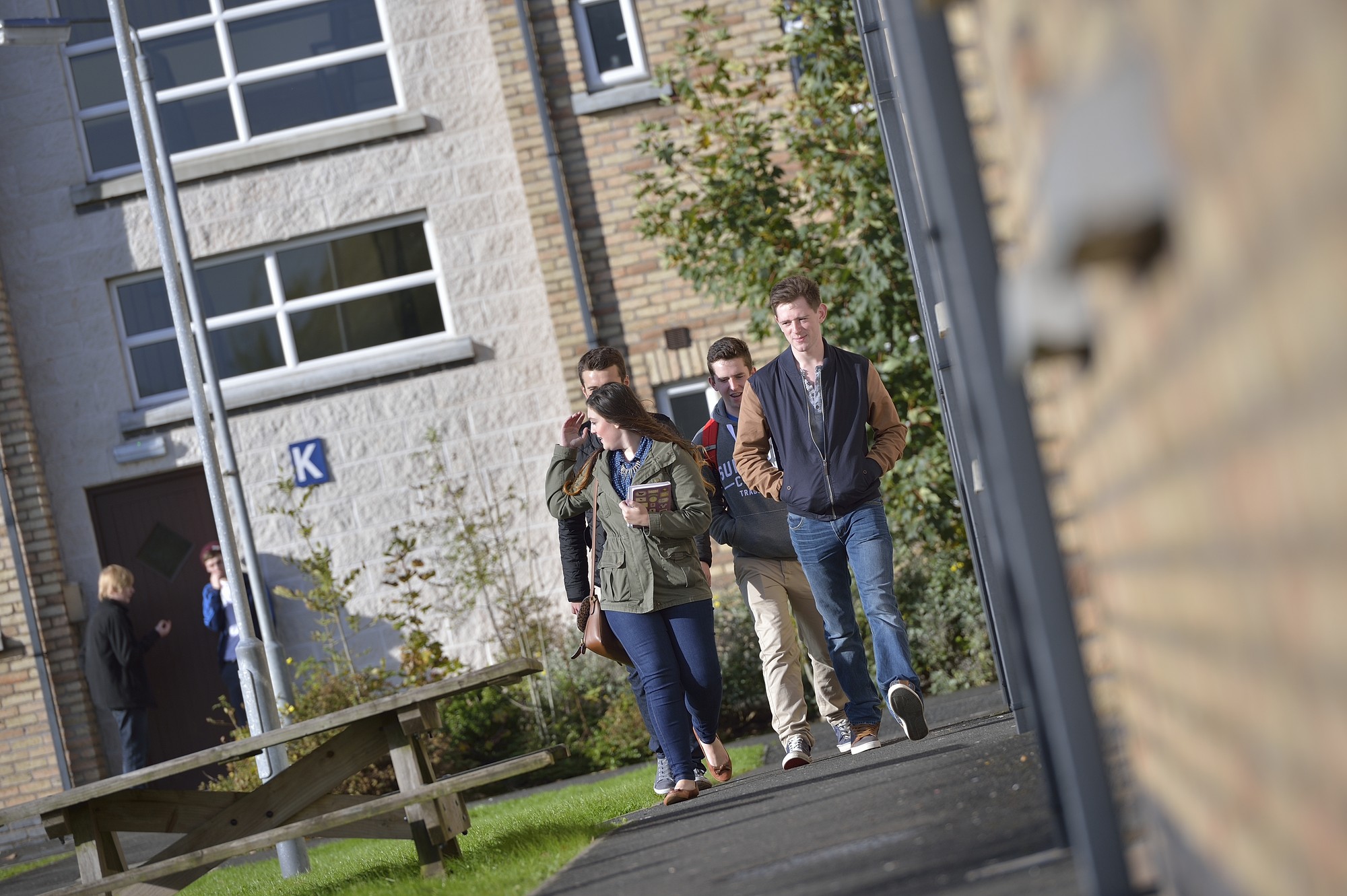 Find out how we can help you with your disability as a prospective student.
We Got This
#WeGotThis is designed to create a support network, communicating the wide range of resources that are available to you.
Student Wellbeing Services
Here at Student Wellbeing we want to help our students as much as possible. We provide a range of services to help our students in their time of need.