Webinar - MPharm Pharmacy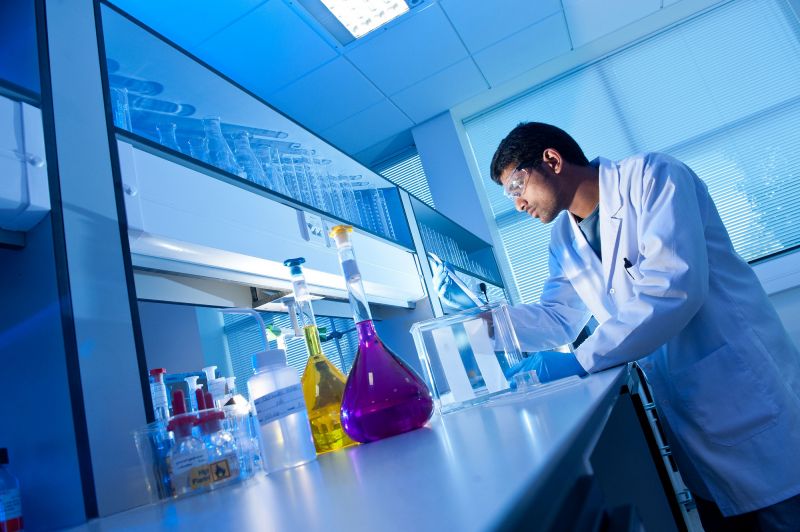 Are you interested in studying MPharm Pharmacy?
Join in for an online session to help you find out everything you need to know about the course.
Covering topics such as; course content, modules, opportunities and careers, as well as everything that Ulster University has to offer.
Register
---
Related topics