Relocation of School of Health Sciences
The School of Health Sciences undergraduate programmes will relocate to the Magee campus in Derry~Londonderry from September 2022.
Postgraduate Health Sciences teaching will move to the University's Belfast campus at the same time.
The School of Health Sciences will remain at Jordanstown for the 21/22 academic year to enable sufficient time for transition arrangements to the new locations.
This location decision reflects the benefits and opportunities presented by the co-location of the School of Medicine, Paramedic Practice and the award-winning School of Nursing based at the University's Magee campus.
Our Magee campus will best enable the NHS strategic emphasis on development of multi-disciplinary teams and rich opportunities for interprofessional learning.
View PDF document for further information
Our Schools
We are seven schools committed to improving quality of life by addressing some of the most important issues of our time including climate change, sustainability, peace building, poverty, and helping others by creating healthy and active societies.
Institute of Mental Health Sciences
Research that transforms lives, from Gene to Gym.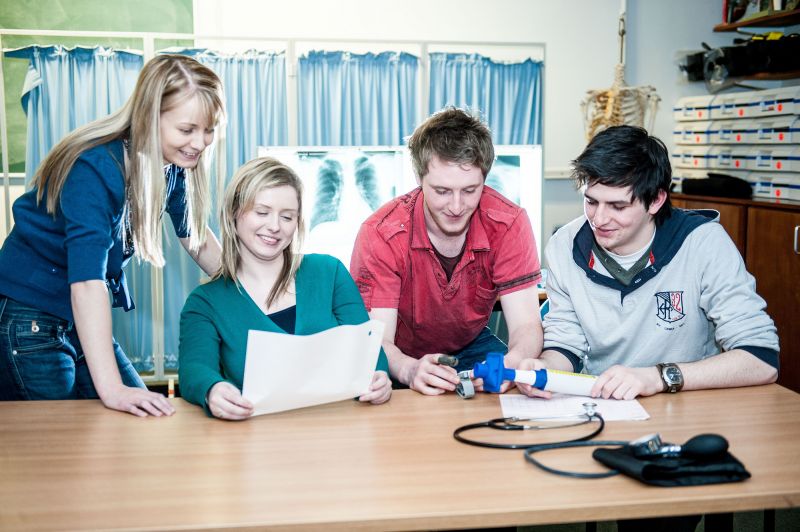 Discover our study opportunities.
Our Research
Major breakthroughs and make a difference to future generations
Helping change the way others understand the world in a time of rapid societal and environmental change
Creating the cutting edge medicine of the future
Helping manage illnesses and rehabilitation to make lives better
Leading, inspiring and shaping the future of sport
Informing and influencing government policy to make positive impacts on society
Further Information
Whether improving the quality of life or the quality of our environment, life and health science students really do make a difference. Well-established links with government agencies, public bodies, and the private sector, play an important role in the design of our high-quality provision.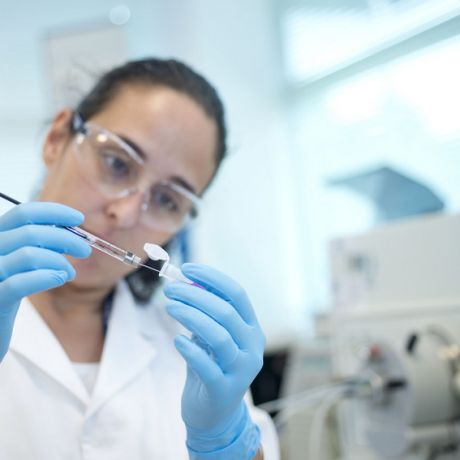 As a leading provider of health-related education, with almost 6,500 students and approximately 250 academic staff, we offer an extensive portfolio of accredited degree and research programmes covering seven exciting yet diverse disciplines.