Ulster University Employability
Employability & Careers
Expert advice, endless opportunities and a range of services and online resources to support your future career prospects.
Login to check your Edge Record
Introducing Handshake
Access Handshake now to search for jobs, connect with employers and enhance your network.
Watch a personalised introduction
Future Skills Week: 28 March - 1 April
Future Skills Week, hosted by Ulster University, is a programme of skills boosting activities for our students and graduates and is delivered by a range of high-profile speakers and industry experts including; Katie Piper, David Meade and the Big Motive.
These events will support you as you search for opportunities and prepare to transition into the workplace at a time of transformational change across all sectors and job roles.
Tools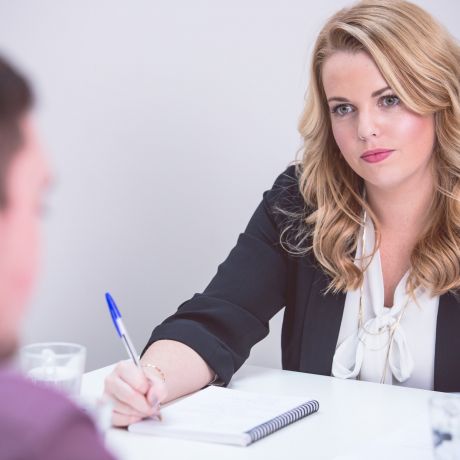 Access Practice Psychometric tests, Job Interview simulator and Self Assessment exercises.